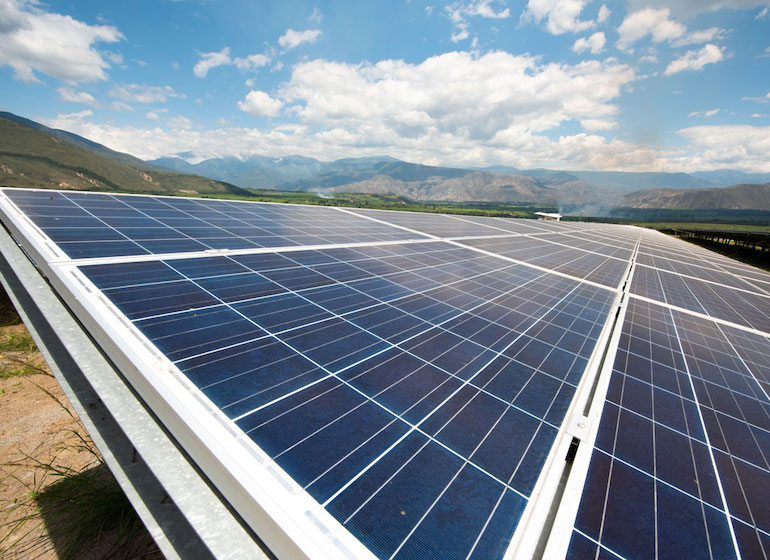 Who we are
We are a group of investors who believe in the need to generate renewable energy.
Gransolar aims to the development, management and implemention of power generation through renewable energy sources.
Our mission is to generate photovoltaic energy that comes from the sun with the simple, but powerful vision to transform natural light into electricity.